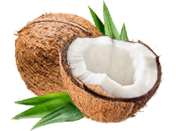 Coconut Protein Blend
RAW PLANT PROTEIN
Light and refreshing.
Smooth but powerful.
100% plant-based protein blend made with only the best organic ingredients. 17 grams of highly digestible, bioavailable protein in every serve. 4 sources of protein combine to make an unparalleled amino acid profile for your muscle building and energy sustaining needs.
Protein blend (organic sprouted brown rice, organic yellow peas, organic sacha inchi, organic hemp), organic coconut sugar, organic coconut flavor, xanthan gum (for mixing), pink sea salt, organic stevia (only a tad, none of that "stevia" aftertaste)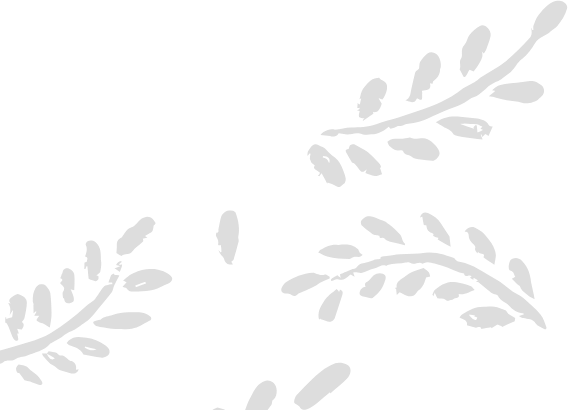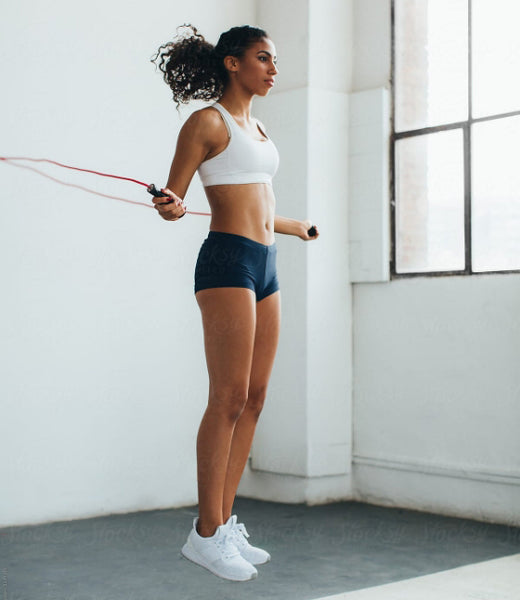 Energize With Amino Acids
Carbs aren't the only place the body gets energy. Amino acids are also key. The Phenylalanine and Tyrosine found naturally in our blend fights fatigue and improves metabolism.
Sacha Inchi
Sacha inchi contains mood boosting tryptophan and glutamine plus essential fatty acid omega 3s giving your brain fuel for fire.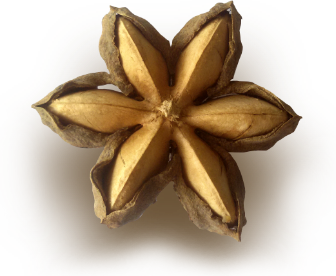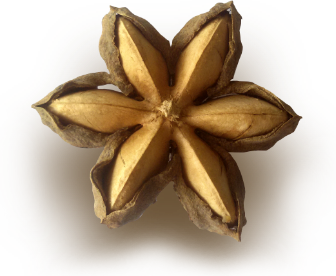 Yellow Peas
Organically grown in North America, our yellow pea protein is a powerhouse of amino acids to promote muscle growth/recovery, healthy circulation, and collagen formation.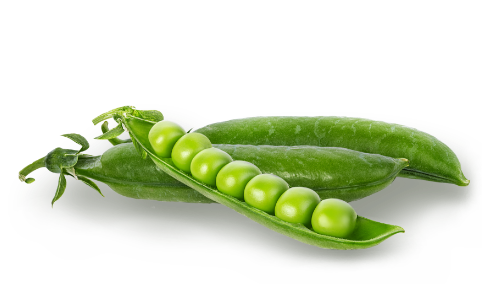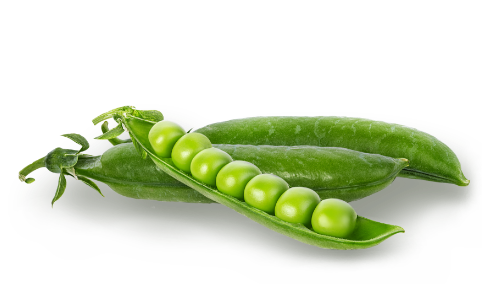 Hemp Seed Protein
Hemp seeds are a nutritional wonderland. Containing 50% protein, natural fiber and high in gamma linolenic acid (GLA), an essential omega-6 fatty acid promoting cardiovascular health and balances hormones.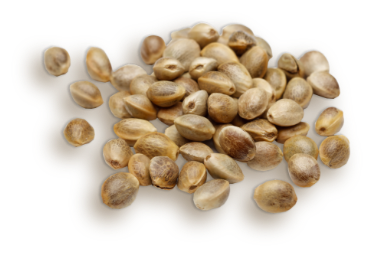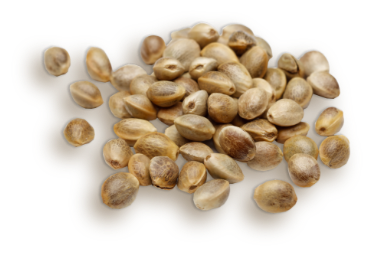 Sprouted Brown Rice
Not all rice protein is created equal. Our organic rice protein is 95% protein by weight and crafted cleanly in the USA without using chemicals. No heavy metals here.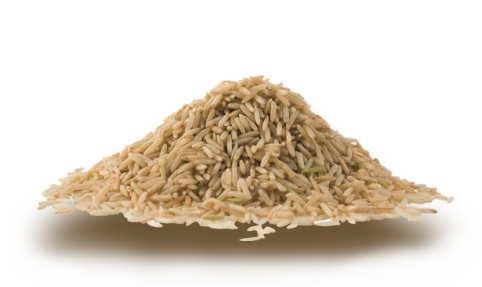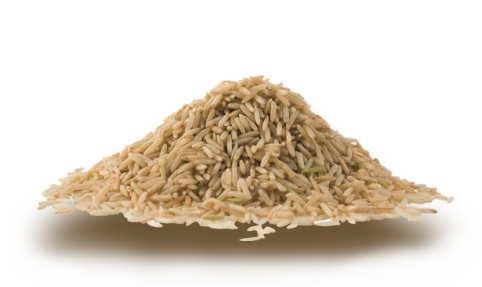 Recovery & Repair
Fast absorbing yellow peas and sacha inchi paired with slower digesting rice and hemp mean sustained protein intake allowing for quicker bodily repair and recovery.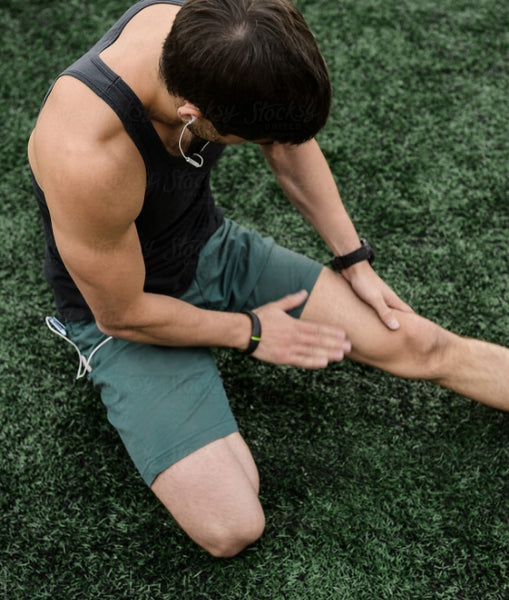 What Our Customers Are Saying
Join thousands of happy customers.